If you're considering simple, effective ways to enhance your look this summer, why not give Botox Cosmetics a try?! Botox is a safe non-surgical option for improving your appearance and can make a big impact without having to undergo extensive (or irreversible) cosmetic surgeries.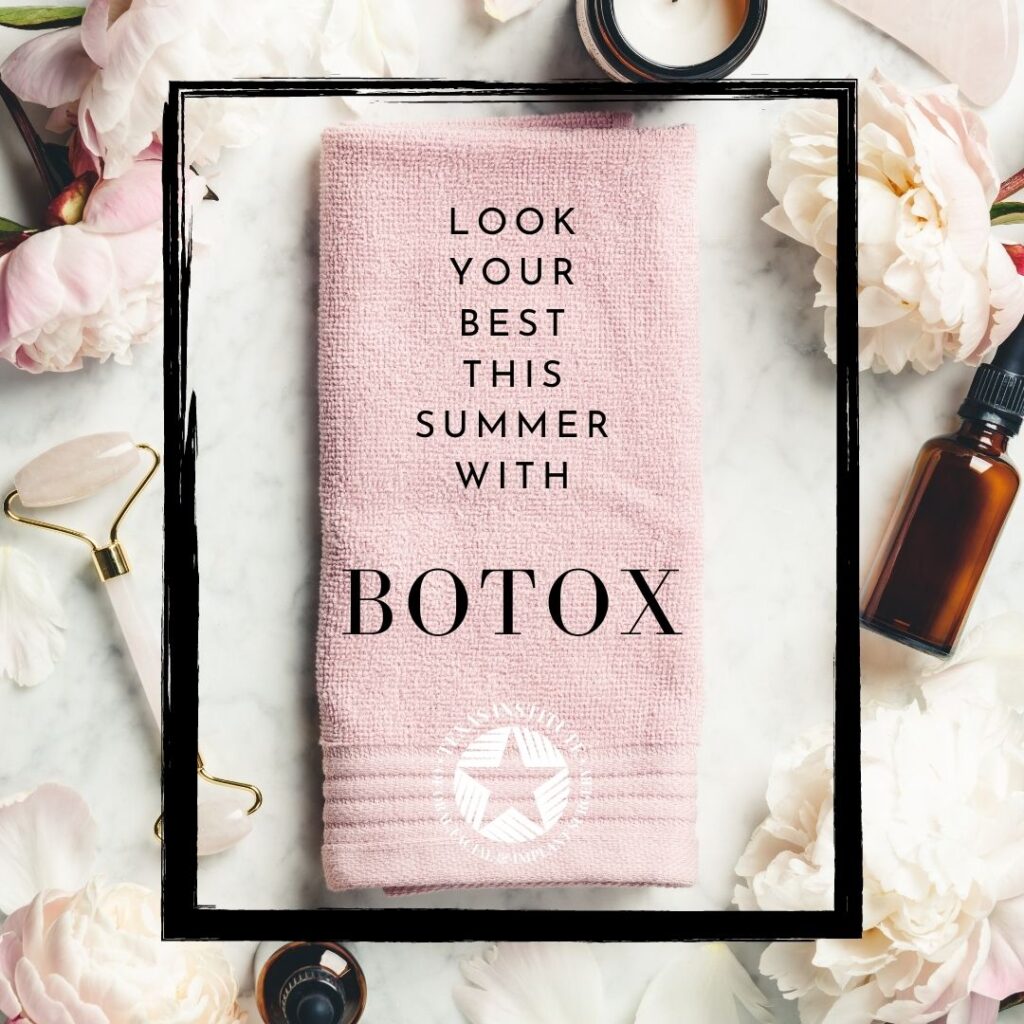 In the past, Botox was synonymous movie stars and socialites. But you don't have to be a social influencer to benefit from the treatment. Many cosmetic providers today offer Botox options within their offices for a wide variety of purposes. The minimally-invasive, quick applications will enhance your smile and overall appearance without requiring any traditional dental treatments to be done.
Benefits of Botox
We offer Botox treatments to clients in the Midlothian and greater Ellis County community, even if you don't need to see a dental specialist. Our expert has used Botox in a number of aesthetic situations to aid in creating smoother, younger-looking skin that our patients can feel proud of.
These skin treatments are not just used for aesthetic purposes but are also useful to help address certain functional concerns as well.
With the help of Botox, you can:
Improve the appearance of wrinkles, creasing, and fine lines
Create smoother-looking skin
Reduce muscle tension
Manage symptoms of migraine headaches
Alleviate tension in the jaw muscles
Address "gummy" smiles
Botox treatments are not permanent. Each application lasts about 3-4 months or up to six months at most. This shorter timeline is ideal for anyone who may be a bit concerned about committing to permanent cosmetic treatments. Unlike major cosmetic surgeries, you can allow the effects to wear off over time if you decide Botox is not right for you.
On the other hand, you can easily plan a short visit every 3-4 months for Botox touchups to maintain your smoother looking skin.
Why Choose Us
When opting for Botox treatments, it is extremely important to choose the right provider. Our expertly trained oral surgeon is extensively experienced with facial anatomy and function. Your face is made up of multiple tissues and muscles, and how these affect your facial features is very important during Botox application. Choosing a specialized provider who is familiar with and works with orofacial anatomy on a daily basis will ensure you receive the best outcome possible when it comes to injectables.
Contact Us to Schedule Your Consultation
Botox is not suitable for everyone. For example, if you are pregnant, breastfeeding, or have a neurological disease. With a proper consultation, we can evaluate your areas of concern and discuss how Botox can help. Our treatment coordinator can go over everything such as time and length of treatment to finances.
Our goal is to provide the best type of Botox treatment for you in a warm and comfortable environment. With Botox, you can enhance what you already have to look and feel your best.
Summer's almost here, but it's not too late. Call us at our Midlothian office today for a no-obligation Botox consultation today!