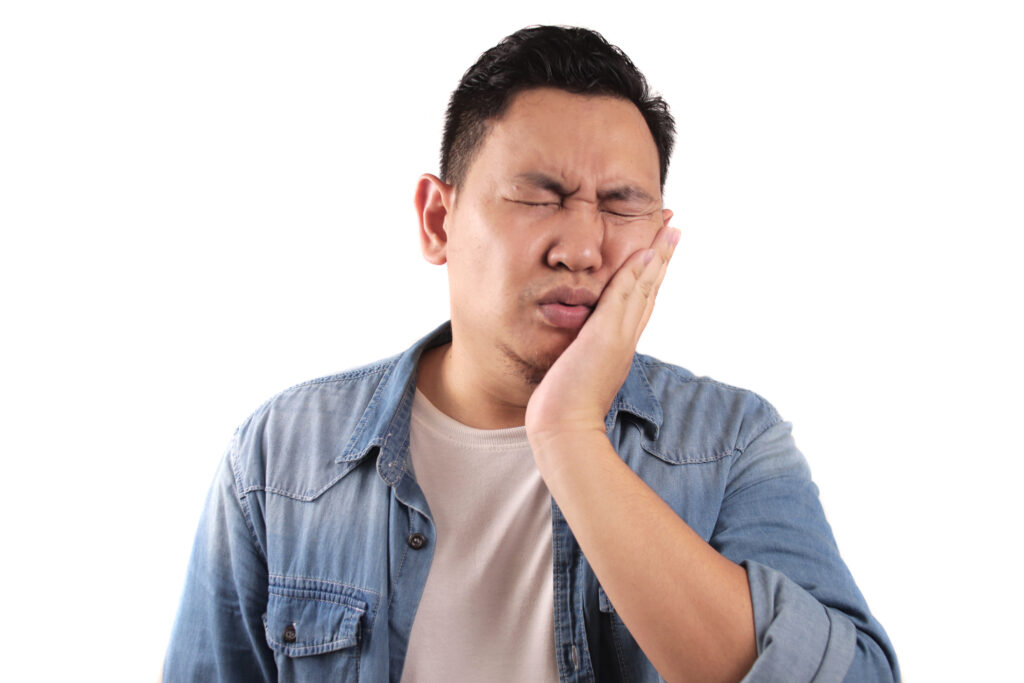 Scheduling Urgent Care At Our Oral Surgery Office
A potentially serious and painful problem with your oral health can require prompt care. If you find yourself experiencing a potential dental emergency, our practice can see you and provide treatment on short notice. Acting quickly reduces the time you spend in pain, and it can prevent the onset of complications.
Responding To A Dental Emergency
When a new problem arises or you experience complications from an existing oral health issue, you may find that you have an urgent need for our services. We are prepared to help when patients need care on short notice. Help with a complicated tooth extraction, treatment for facial trauma, and other services can be handled with care, and with the full restoration of your well-being made a priority.
Helpful Information Before You Arrange Emergency Care
If your dental emergency is related to other immediate health concerns, if bleeding is significant, or if your life is at risk, seek emergency medical care before arranging dental services.
If you are bleeding, you can gently apply clean cloth or gauze to control its flow.
A cold compress or ice pack at the site of pain can help with discomfort and swelling. If it is safe for you to use them, over the counter pain relievers can also help.
If your tooth is partially broken, carefully gather the fragments and bring them with you.
If a tooth is fully dislodged, only handle its crown, and clean it gently with water to remove dirt and debris. When you clean, leave any organic tissue on the tooth. You can try to gently return it to its socket, but do not force it; if you cannot put it back in place, carry it in a container of saltwater or milk to your appointment.
Count On Us If You Experience A Dental Emergency
A dental emergency can be painful. It can be stressful as well—especially when you are not sure how to respond. You can contact the Texas Institute Of Oral, Facial, & Implant Surgery in Midlothian, TX at 469-649-8259 to arrange treatment for an urgent problem.