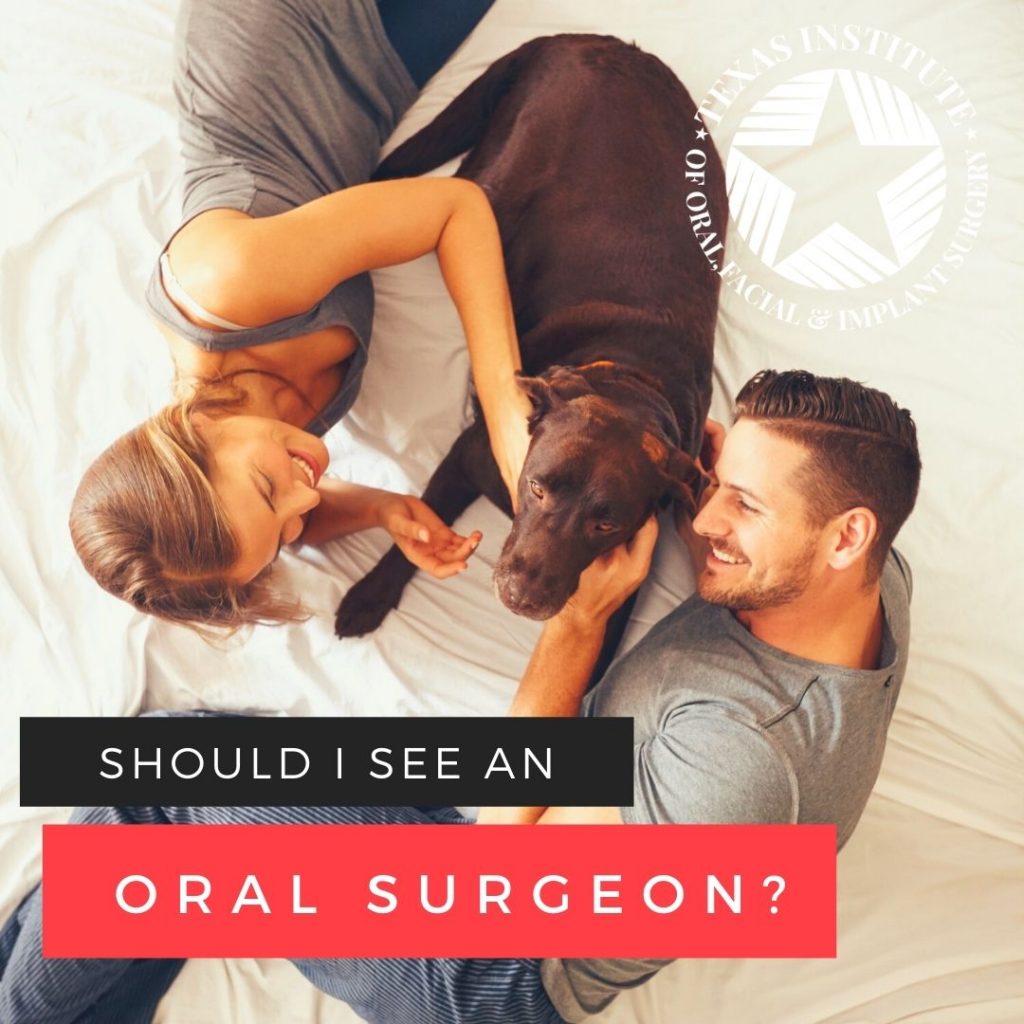 When you go to your family physician, they're there to help you take care of most of your basic health needs, prescribe medications, and guide you toward specific care services or surgeries that arise. But as a general care provider, they don't specialize in cardiovascular needs, endocrinology disorders, or even perform major reconstructive surgeries there inside of the office. Instead, they refer you to a specialist who is an expert in that area of medicine.
The same happens in dentistry. Your general family dentist is trained to provide comprehensive oral health services for all ages across a broad scope of dental needs. But if you have something that needs a little extra attention or a specialized level of care, the best way to ensure a high-quality outcome is to send you to a specific type of dentist who is an expert in that area of dentistry.
Dental specialists — such as orthodontists, endodontists, pediatric dentists, prosthodontists, and yes, oral surgeons — have an additional 2-3 years of formal education in their area of specialty on top of their four years in dental school.
When you directly contact a dental specialist or your current dentist refers you to one, you know that you're seeing an expert who is equipped to address specific oral health needs. Maybe it's an impacted wisdom tooth, a complex reconstructive treatment with dental implants, or a sinus lift procedure. In many cases it's not that your general dentist doesn't know how to provide those services, it's that their resources, technology, and hands-on experience isn't the same as the efficiency or accuracy that a specialist has to offer.
At Texas Institute of Oral, Facial & Implant Surgery, we partner both with our patients and their existing dentists to facilitate expert-level, high-quality care in an atmosphere that's second to none.
If you're looking for the best oral surgeon in Ellis, Dallas, Hill, or Tarrant County, we encourage you to give us a call!