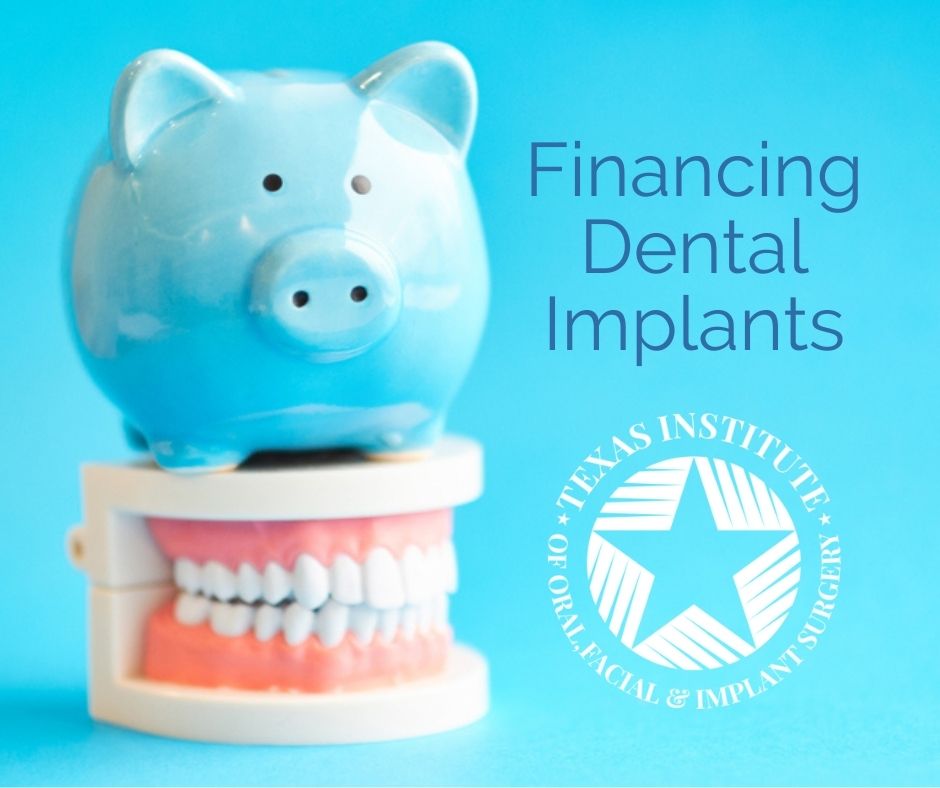 Dental implants offer the best return on investment when it comes to replacing missing teeth. Their predictability and integrity alone offer some of the most long-lasting results in modern dentistry. But when you're restoring your entire smile at once, you may have some initial concerns about what costs are involved. Knowing that your investment can potentially last the rest of your life, here are some simple options for making your implant experience as accessible as possible.
Maximize Your Insurance Coverage
Our insurance coordinators will verify your benefits and get an itemized breakdown of your unique plan's coverage. Each carrier is different, including the plans that they offer. So even if your friend has the same insurance company — be they someone like Aetna, Cigna, Delta Dental, etc. — it doesn't necessarily mean your benefits will be the same. One of you may have a higher level of coverage than the other.
Utilize Your Flex Spending / Health Savings Account
Yes. You can use your flex spending account to pay for your dental implants. Health savings accounts allow you to set non-taxed money aside to help cover any medical expenses for that specific calendar year. It's often used for deductibles, co-pays, prescription drugs, and yes, even dental care.
Low and 0% Interest Financing (Dental Implants)
Prefer to make modest monthly payments that fit into your personal budget? Explore our flexible 3rd party financing plans. Both 0% and low-interest options are available. Get fast approval and start on your dental implant treatment as soon as you're ready. Financing can be used independently or alongside of your existing dental insurance coverage.
Get a Customized Quote
During your consultation at Texas Institute of Oral, Facial & Implant Surgery, we'll discuss your goals, needs, and create a curated care plan that outlines the specific fees involved. You'll have all of the financial information up front so that you know exactly what to expect.
Are you looking for dental implants in Ellis or Dallas County? Contact our Midlothian oral surgeon today to request an exam.