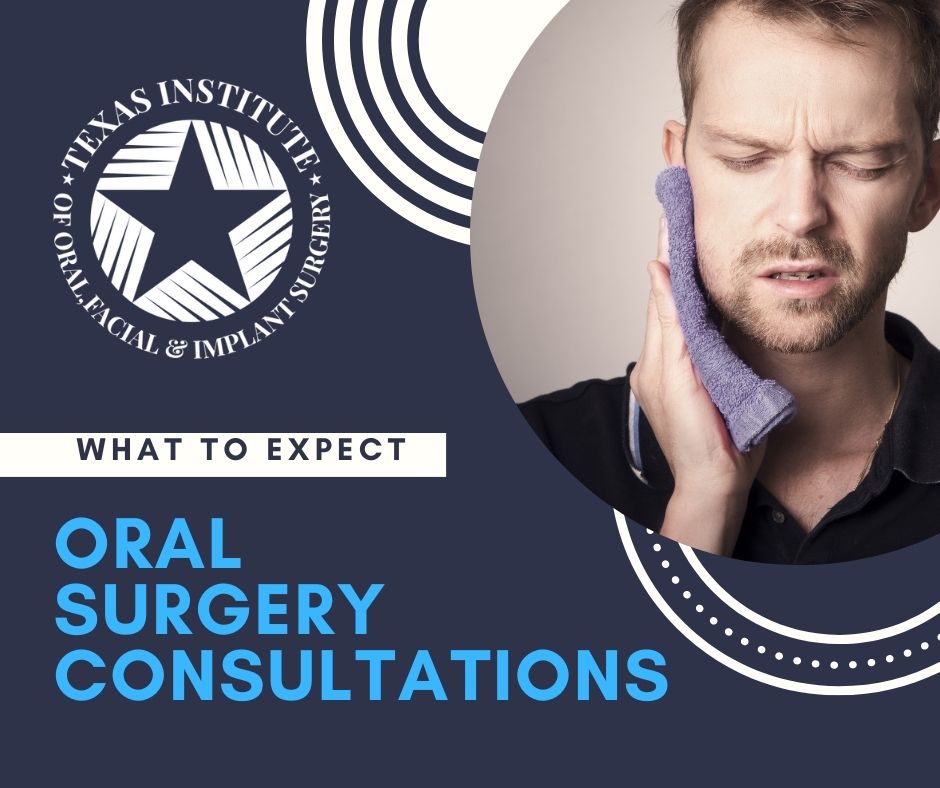 Planning to visit an oral surgeon for the first time? Your initial visit will be an oral surgery consultation to discuss your needs, concerns, and our Midlothian specialist's recommendations.
Will I Need X-rays or a CT Scan?
Oral surgery involves careful articulation of procedures performed just adjacent to a complex network of oral anatomy. In other words, our oral surgeon needs to know exactly what your internal bone and nervous tissues look like. 3D CT/CBCT scans make it possible to "see into" your mouth and jaws at a higher level of detail than conventional 2D X-rays. As such, some type of imaging will be necessary at the time of your consultation. Although we may be able to use any images sent over by your previous dentist, it's likely that we'll need to take a new 3D scan before we start any treatment.
How Much Does a Consultation Cost?
A typical oral surgery consultation is usually covered by insurance. If a more detailed exam or x-rays are needed, we will file those procedures toward your insurance coverage (if applicable) for reimbursement.
What if I Need Treatment?
Not everyone needs to schedule treatment after an oral surgery consultation, but many do. Our oral surgeonwill present the options available so that you can co-plan your care alongside of us. Once our financial coordinator tabulates your care plan as it pertains to your insurance coverage, we'll provide you with a detailed outline of any applicable costs involved, as well as your estimated out of pocket portion. Flexible financing plans are also available.
How Long do Dental Consultations Take?
The average oral surgery consultation typically lasts under an hour from start to finish. Your visit with our oral surgeon itself will usually be about 10-15 minutes, with added time built into the visit for scans, paperwork, treatment review, etc.
Request Your Oral Surgery Consultation
Texas Institute of Oral, Facial & Implant Surgery provides comprehensive oral surgery consultations for patients throughout the Ellis and Dallas County areas. Many of our surgical and implant patients come from neighboring communities like Cedar Hill, Mansfield, Duncanville, Waxahachie, Dallas, and Ft. Worth.
Contact our office today to request your next appointment.