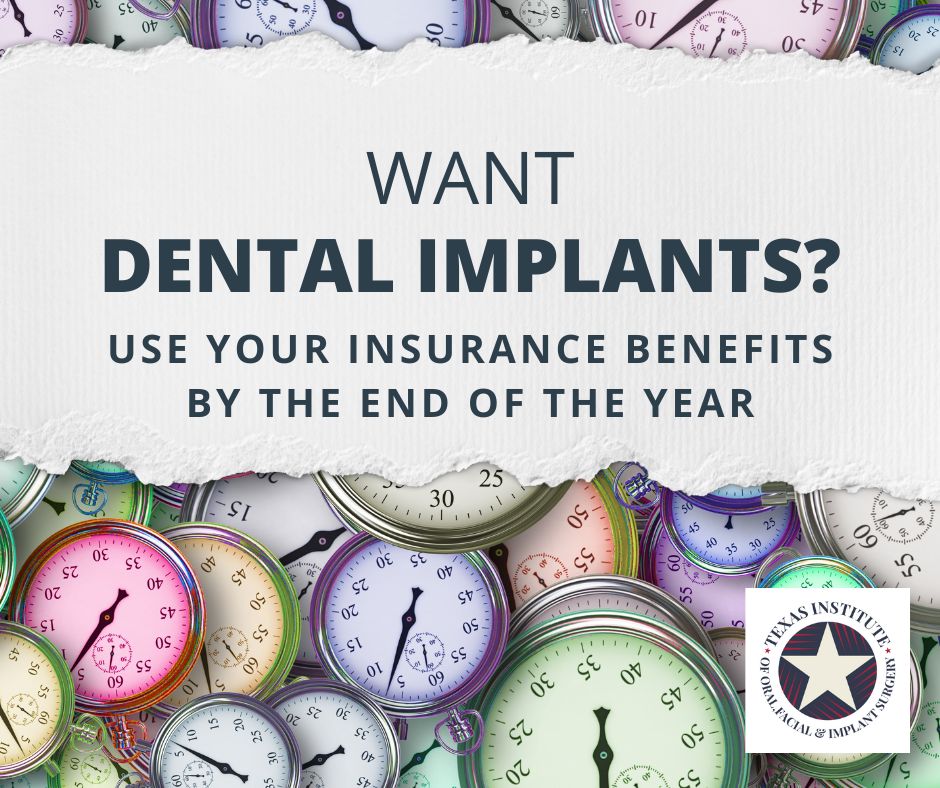 When teeth are missing or need to be extracted, there should always be a plan to replace them. Even if they aren't visible, missing teeth affect your entire smile. For example, the surrounding teeth will begin to shift and tilt to try to fill the spaces created by extracted teeth. With the roots missing, the bone in that area will begin to recede and shrink away. In order to reduce these complications and others (such as TMJ pain or worn teeth) from occurring, a suitable replacement should be considered within a reasonable amount of time. Dental implants are the most recommended choice!
Start Planning Now for Dental Implants
Making a choice to invest in dental implants is not usually an easy or fast decision to make. The treatment takes multiple steps and can require up to 3-6 months to complete. Implants are more of an investment than dentures or bridges, which can also cause some hesitation.
Fortunately, dental implants offer the best return on investment of any tooth replacement. And if you have dental insurance, your benefits are a great resource that can be used to help minimize the cost of the implant. But in order to get the most out of your benefits, it's a good idea to start considering getting your implant journey underway before the end of the year when your benefits reset.
Benefit From Your Dental Insurance Coverage
We know when it comes to insurance plans, understanding all the details of the terms and conditions can be frustrating at times. But we're here to make the process as easy to understand as possible.
At the time of your consultation, we will find out more about your dental plan from your carrier and help you to understand the terms of the policy. This is why a consultation beforehand is important because it will allow us to prepare everything that is needed for your insurance company and create a breakdown for you to look over before treatment is ever on the table.
One thing that is usually standard is most policies are active within a calendar year. You will not be able to carry over any unused benefits into the new year, and you cannot allocate them to another family member, which means you will lose any allowances which are left for the current year (if you don't use them, you lose them!)
Make the Investment in Dental Implants Today
Implants are the most stable and highly functioning tooth replacements available. They are custom designed to match your natural teeth in shape, size, and color. Since they are placed directly in the bone, you won't have to worry about them shifting or coming loose. If taken care of properly, they can last for the rest of your life! With dental implants, the long-term benefits for your oral health are worth the investment.
If you're considering getting dental implants or just want to learn more about the process, book your consultation at Texas Institute of Oral, Facial & Implant Surgery in Midlothian today.