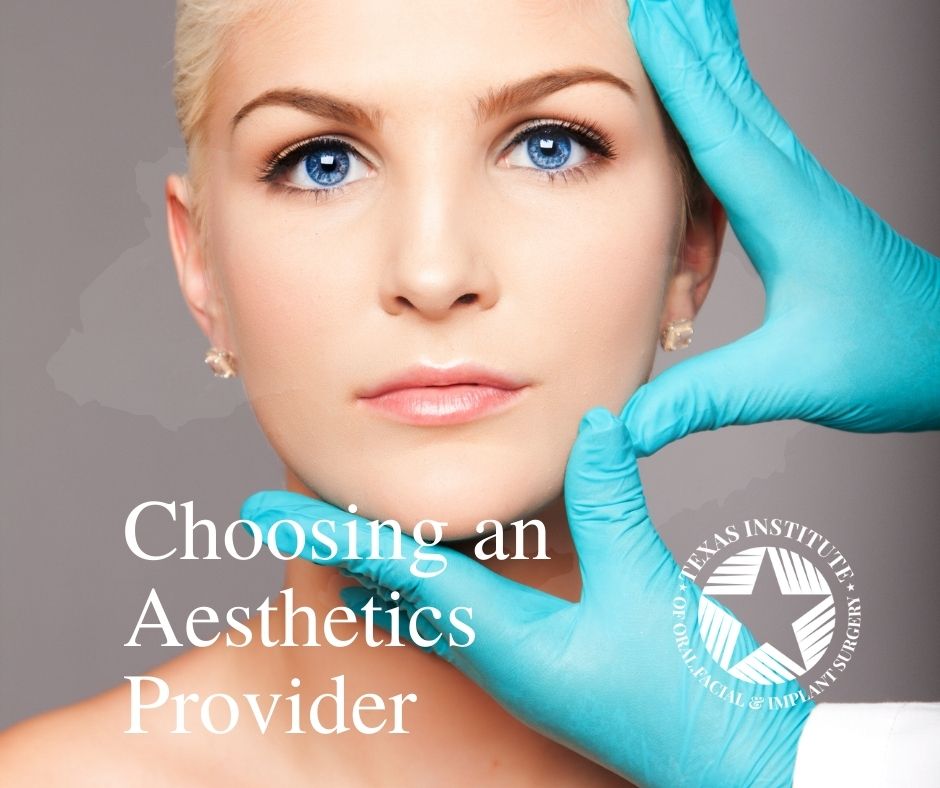 Are you planning on getting Botox soon? Nowadays, everywhere you turn, someone is offering Botox in their office. From salons and spas to medical clinics, cosmetic injectables, dermal fillers, and anti-wrinkle treatments are around every corner. But how can you be sure that you're choosing the right place for your treatment?
It Matters Where You Go for Botox in Ellis County
One of the biggest advantages of Midlothian Botox cosmetics is that it's a non-permanent aesthetic treatment. That means no plastic surgery or irreversible long-term results. However, once it's applied, the effects of Botox can last for several months at a time; you want to be sure that the right person is administering it.
Although many different types of medical professionals can take Botox training and offer the service, some types of providers are more experienced in injections and facial anatomy than others. When you choose an Ellis County Botox treatment in Midlothian, you want a provider who understands the delicate anatomy of facial features and is constantly working with those areas. However, some Botox providers provide a wide range of makeovers and plastic surgery, not specializing in the face; this may mean they are not as experienced in creating more consistent, natural results in their application techniques.
Why See an Oral Surgeon for Botox?
As a specialized oral and maxillofacial surgery practice, our Midlothian Botox doctor is an expert when it comes to the head, neck, and face. Since Botox works by targeting the contraction of muscle tissue—and oral surgeons are specialists in these anatomical points—our expert can precisely administer Botox for the best aesthetic results.
Botox is a natural muscle relaxer that helps prevent tissue contractions and the associated deep creasing in the skin. When applied properly, it eases the appearance of wrinkles and creases—like smile lines, forehead lines, crow's feet, etc.—by preventing those tissues from tensing up during the day.
As someone who is consistently working with facial anatomy and function, our Midlothian Botox provider can ensure your smile, face, and adjacent tissues best benefit from specific application methods. Since we work with smiles all day, every day, we can offer the peace of mind that you depend on for the best Botox experience.
Midlothian Botox Treatments
Texas Institute of Oral, Facial & Implant Surgery offers Botox treatments in Midlothian. Even if you have no need for dental implants, wisdom tooth removal, or traditional oral surgery services, we can still help your smile look its best. We specialize in oral and facial rejuvenation treatments to help you look and feel your best.
If you're considering Botox in Midlothian or Waxahachie, we encourage you to meet with us for a no-obligation consultation to discuss your options. That way, you have all of the information you need to make a confident, educated decision about your aesthetic treatments. Whether you're hoping for smoother skin, fewer wrinkles, or Botox to treat a gummy smile, we can help.
Botox Consultations
Call our Midlothian smile specialist today to learn more about what Ellis County Botox treatments can do for you.