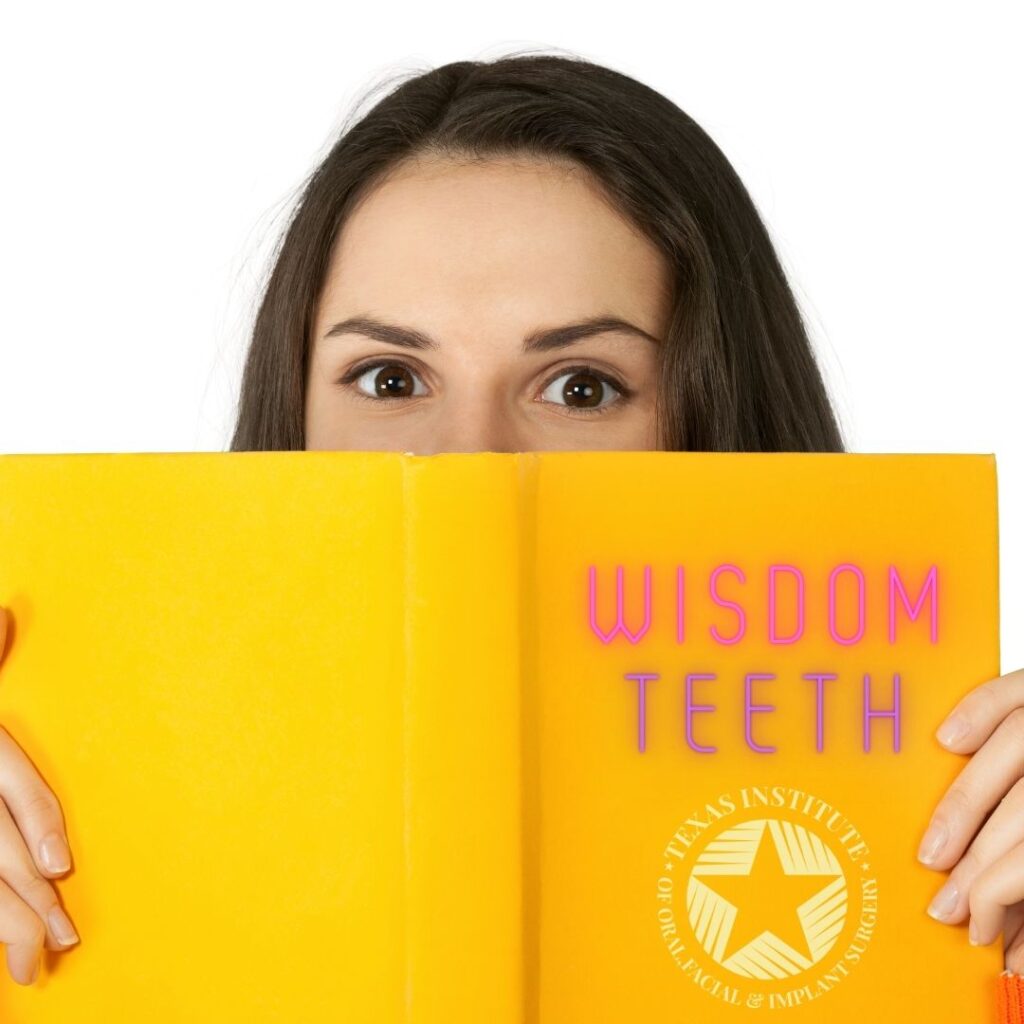 Do you, your teenager, or your college student need to have your wisdom teeth removed? A consultation is the first step.
Problems Caused by Wisdom Teeth
Third molars are the most common teeth to become impacted. This situation can lead to persistent pain, infection, or swelling. Because of a lack of space, wisdom teeth may not erupt properly. They often press against other teeth, creating additional oral health concerns such as decay or gum disease.
Even if wisdom teeth do erupt properly, they're difficult to reach. This situation increases you or your teen's risk of cavities both in wisdom teeth as well as adjacent ones.
Why Wisdom Teeth are Removed
Wisdom tooth removal can be for proactive or therapeutic purposes. Perhaps we remove them as soon as symptoms begin to develop. Or if we see that they're growing in at an angle, it might be better to take them out before pain or swelling occur. It's typically best to go ahead and have wisdom teeth extracted before they cause physical damage to the healthy teeth around them.
When to Talk to a Specialist
Most people start experiencing wisdom tooth symptoms during high school or college. Since third molars can continue developing well into a person's late 20s, it's not uncommon to need an adult wisdom tooth removal, either.
The best thing to do is to reserve an exam with our Midlothian oral surgeon. During your visit, we will capture a 3D CBCT scan to see every angle of each wisdom tooth and how it relates to your adjacent teeth and bone. We can also use these high-resolution images to evaluate wisdom tooth cysts or nerve tissues, allowing for a higher level of care and a more predictable procedure, should an extraction be required.
We show you what we see, allowing you to co-plan your care alongside us. With our state-of-the-art technology, you'll have the peace of mind that your family deserves for what—is for most individuals—their first encounter with a surgical procedure.
Taking the Next Steps
If it turns out that you (or your teen) need wisdom tooth removal surgery, we will create a care plan that explains the process, sedation options, fees, and your applicable insurance benefits. We understand that making the decision to plan a wisdom tooth removal can take a little time and discussion. Our goal is to answer any questions that you have so that you know exactly what to expect.
If you like, we can schedule the procedure when your child is out of school over a long weekend or even during spring break. In most cases, only a few days of rest are needed before you or your teen gets back to a normal routine.
Midlothian Oral Surgery
Located in Midlothian just 30 minutes south of Dallas, our oral surgery clinic serves families throughout the Mansfield, Cedar Hill, and Waxahachie area. Contact our specialty practice today to experience a relaxing, one-on-one care experience that treats your family just like ours.