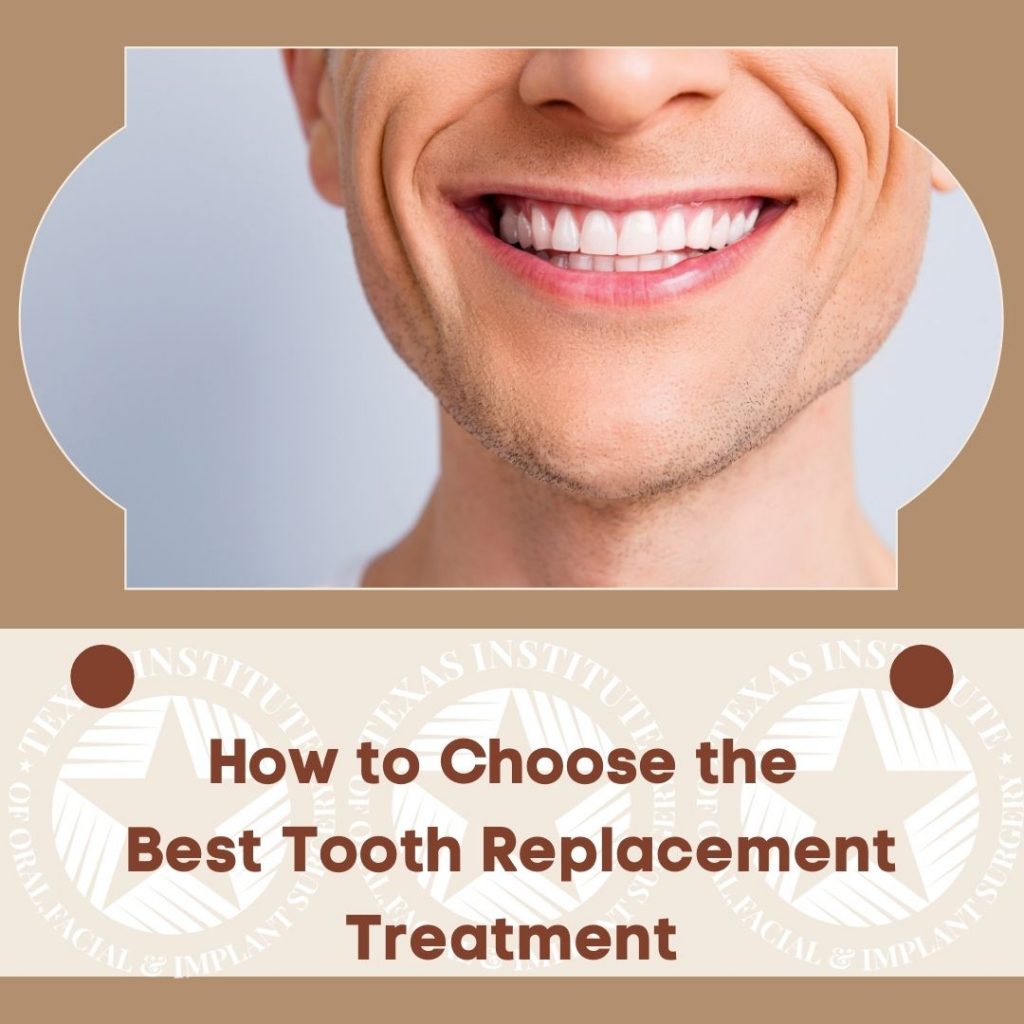 Tooth loss can have a huge impact on our quality of life. From the self-consciousness it creates because of a gap between two teeth, to the changes we have to make in our dietary choices, losing a tooth is a huge lifestyle change. Plus, there's the fact that the room it creates can also impact the alignment of other teeth in our mouth. In time, adjacent teeth will gradually start to tilt or shift out of place.
Replacing your missing tooth addresses all of these problems and more. The best way to avoid complications is to replace your tooth as soon as possible, preferably shortly after it's extracted.
But how do you choose the best tooth replacement? Popular treatments include fixed dental bridges, flippers, Valplast partials, traditional partials, and dental implants. For some of us, that choice can seem too overwhelming to process all our options.
What is the Best Tooth Replacement?
Simply put, there is one tooth replacement treatment that stands above all the others: dental implants. Implants are the only minimally invasive tooth replacement that is completely non-invasive to your adjacent teeth. Plus, it outlasts and outperforms all other types of modern restorative treatments. When you care for them properly, a dental implant can stay with you for a lifetime.
Other Advantages to Consider
With dental implants, you're able to support healthy bone structures, maintain fullness in your facial profile, and pair them together to support multi-tooth restorations (like fixed bridges or hybrid denture appliances.)
Implant Dentist in DFW
Texas Institute of Oral, Facial & Implant Surgery provides comprehensive smile reconstruction and implant services for DFW residents with missing teeth. Located in the heart of Tarrant, Dallas, Ellis, and Hill County, we provide specialized tooth replacement treatments close to home.
Contact us today to reserve a consultation.